At Servo we believe in the personal touch and every client that walks through our door is treated like family. Meet our family of professional team members.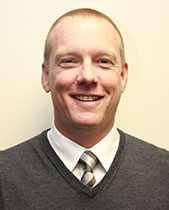 BRENTON ELLIS - FOUNDING DIRECTOR
ESTATE ADMINISTRATION
Brenton Ellis is the founding director of Servo Fiduciary Services. His experience includes drafting of Wills, management of trusts, estate planning and extensive experience in the administration of estates. This exposure was gained through his employment with various trust companies and before starting up Servo Fiduciary Services, he was Head of Estates for the Western Cape and Free State Regions at Sanlam Trust. Brenton also served as the Secretary of the Fiduciary Institute of Southern Africa, Western Cape Region and he was also the Chairperson of the region in 2010 and 2011. Brenton successfully completed his Post Graduate Diploma in Financial Planning from the University of Stellenbosch's Business School.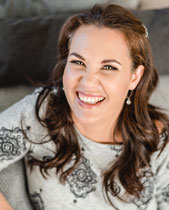 TANYA LOCHNER
PLANNING & CONSULTING
Tanya has been involved in estate, tax, and financial planning since 2005, formally as Fiduciary Specialist, Business & Operational Manager and Head of Trusts with FNB, Glacier and Sanlam Trust respectively. Tanya's qualifications include a BCom in Industrial & Organisational Psychology, Advanced Post Graduate Diploma in Financial Planning (specialising in Estate Planning & Investments) as well as various certificates in taxation, systems and management. She is also the vice-chairperson of the Western Cape committee of the Fiduciary Institute of Southern Africa.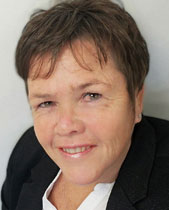 MAGARETHA NEETHLING
ADMINISTRATION SERVICES
Magaretha has been with Servo since January 2016 and has extensive background in client service, accounts and sales consulting.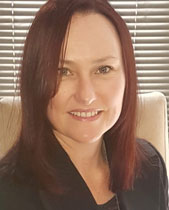 LIZETTE KRAUSE
ADMINISTRATION SERVICES
Lizette has 21 years experience in the long-term financial services industry with companies like Sanlam, Discovery Life and various independent brokers. She joined Servo mid 2017 and holds a National Certificate in Business Education and the RE1 certificate and is passionate about client service.