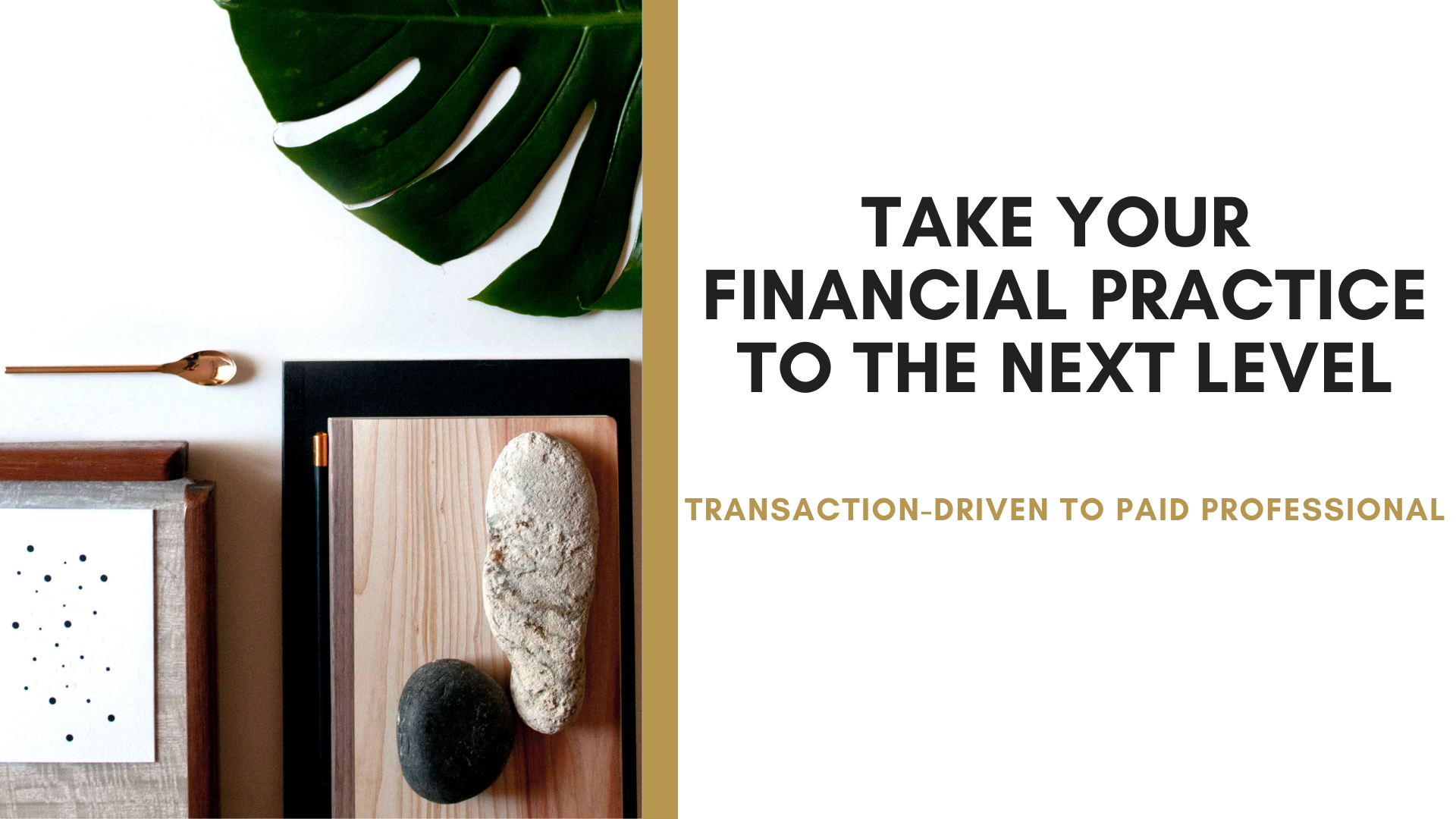 Become the trusted advisor who communicates your value proposition with confidence
Click the link below to apply for the Impact Driven Business Intensive
You are passionate about what you do and enjoy helping others to achieve their financial goals…
Yet feel frustrated when you're spending so much time educating potential clients about the value of holistic financial planning, not just a once-off product at the cheapest price
You're not playing to your strengths because you have to provide so much to clients who often don't value your services
You understand there's an opportunity to reach more people online and that you can do business more effectively, efficiently and profitably, you just don't know what the best way to do that and feel stuck, maybe even a little overwhelmed by it all
All of this is holding you back from making the impact you know you can make in helping people achieve their financial goals. It's also holding you back from leaving a meaningful legacy and having the freedom you desire yourself!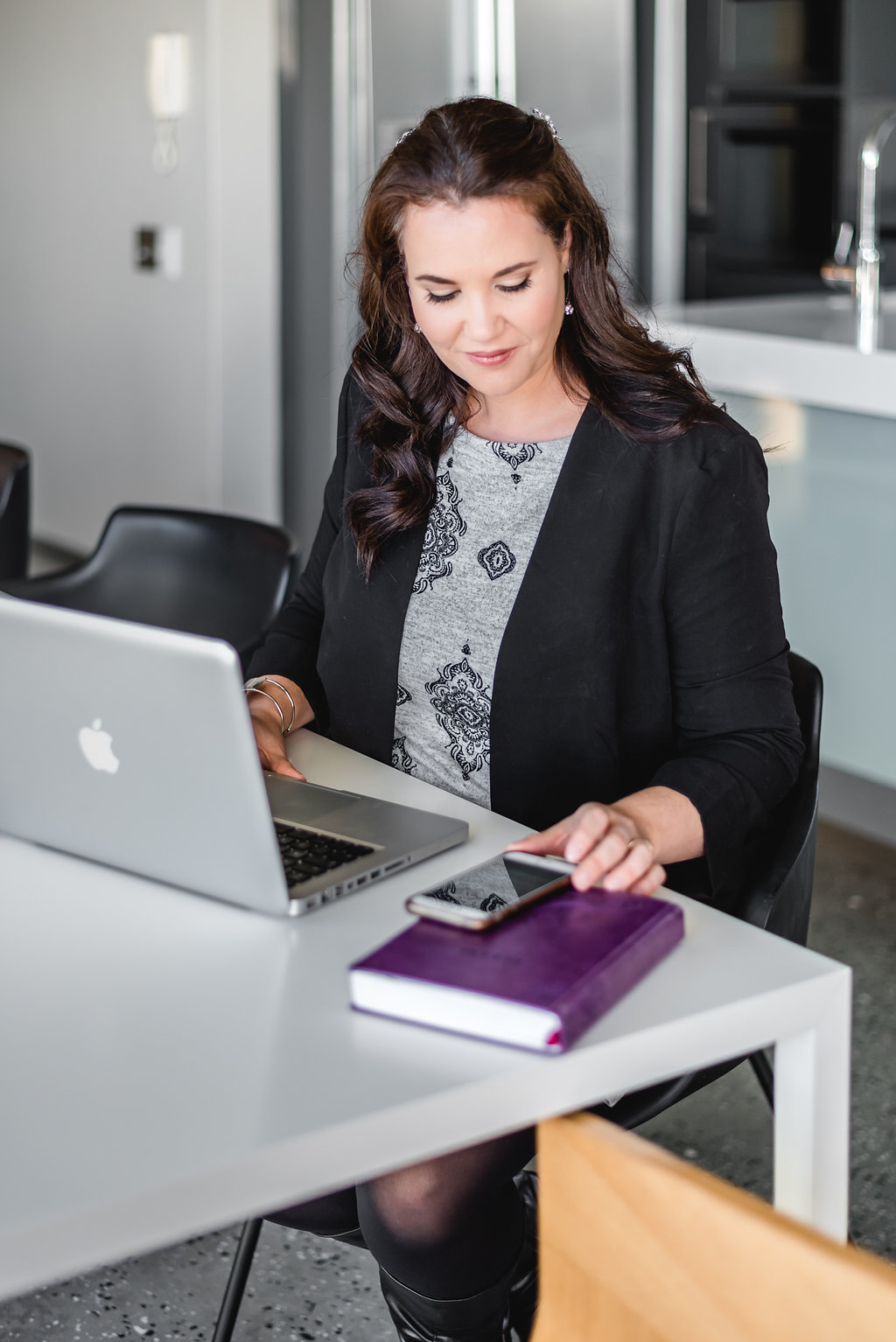 After spending more than two decades in the financial industry helping countless financial planners and their clients to optimally structure their business and personal affairs, I know what it's like working hard for what you're passionate about and not seeing the return of effort in a way that lights you up. Business is challenging and you're doing this because you have a talent and skill that you know can help the right clients
That's why I've designed a simple, structured 3 step process to help you go from spending valuable time and money chasing low quality leads with an uncertain outcome, to being the trusted advisor that effortlessly attracts the right clients that gets you paid for your effort and time while making a valuable impact in your clients' lives
If you're running a financial planning practice and ready to create consistent impact + income working online, it's time to go from transaction-driven to selling your expertise as the trusted financial advisor  – it's time to create an unique value proposition that will attract the right clients who are willing to pay for your services
Apply For The Impact Driven Business Intensive Today
Run a financial practice who works with perfect-fit clients who are really excited about the value you provide without you trading hours chasing them (no more giving away free services in the hope of making the sale)
Let go of complexity and let your business be simple, streamlined and fulfilling
Find a way to implement more of your Inspired ideas without spending MORE time, working MORE hours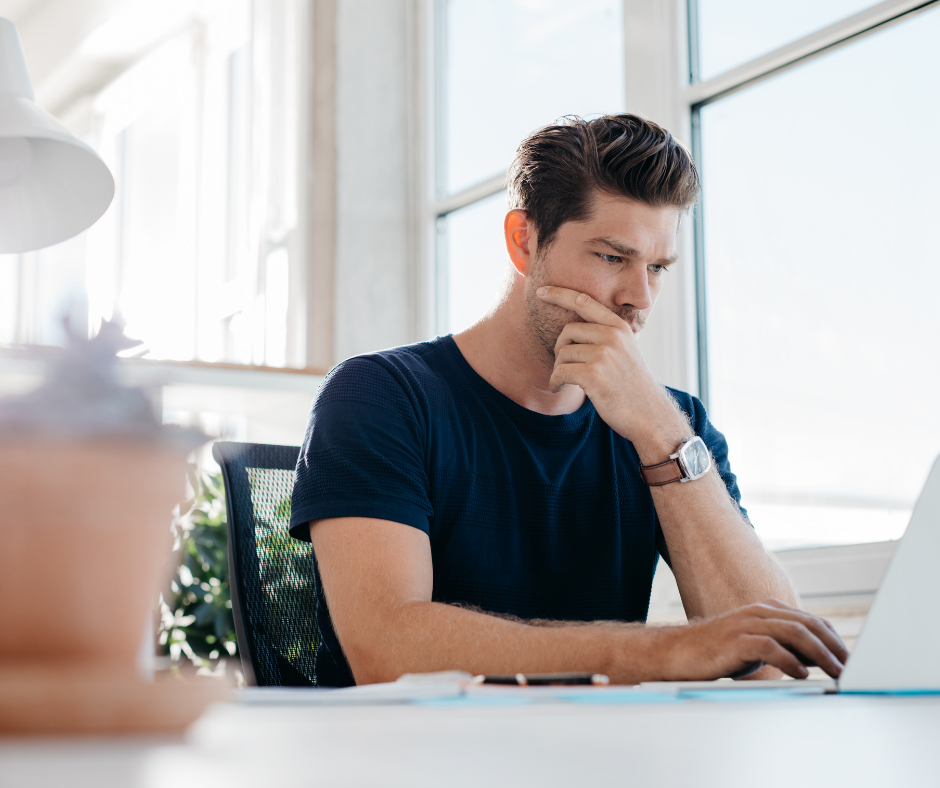 It's Time To Change Tactics
IMAGINE having a value proposition that you can confidently charge fees for
Getting quality leads of perfect-fit clients that can't wait to get on board with you and that you absolutely love working with
NOW IMAGINE HAVING A DEDICATED STRATEGIST DEVOTED TO MAPPING OUT THE EXACT STEPS TO HELP YOU BRING THIS NEW VISION TO LIFE!
If you're ready to create a business that enables you to focus on what you do best and gets you paid for your effort and time –  join me for a three week impact driven business intensive to make it happen!
There are only 4 spots available till the end of 2020!
Click the link below to apply for the Impact Driven Business Intensive
A blueprint of your perfect-fit client:

the exact traits, level and profile of the clients who can get the best results from working with you and who are willing and able to pay you for your holistic financial planning, right now

A fee based value proposition:

a structure of exactly what you offer that will enable you to communicate the value of your service in an outcomes based way that easily validates your fee

A condensed marketing & productivity strategy:

a 

simplified system to market your services online to attract more of your perfect-fit clients (no high tech skills required)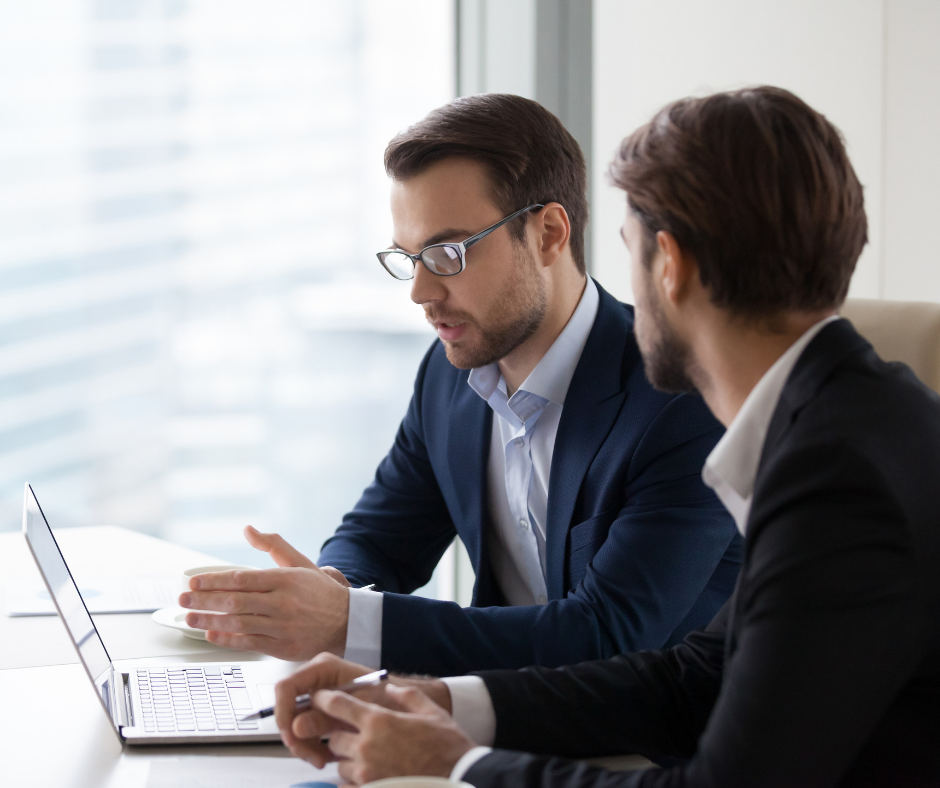 We'll have three laser-focused online meetings of approximately 60 minutes each over the course of three weeks. You'll get a one-page worksheet to complete before each meeting to use our time together most effectively.
You also get two weeks of email support after the intensive to make sure you're clear on all the aspects we covered, as well as a 30-min button-up session two weeks later.
Are you ready to go from transaction-driven to being the paid professional making a big impact for your clients online?
Only 4 spots available till the end of 2020!
Tanya Lochner is a Business & Fiduciary Strategist using her more than two decades working in the financial planning industry with countless entrepreneurs and advisors using her background in strategy, planning and consulting to build and protect their wealth while creating a passion-filled and impactful business that they love.
She holds a BCom in Industrial & Organisational Psychology, an Advanced CFP® and serves as the vice-chairperson on the Western Cape regional committee of the Fiduciary Institute of Southern Africa.
Tanya has helped entrepreneurs all around the world to activate their high earning income months by unlocking extraordinary growth and success in their business.
She's mom to three human and five fur kids in beautiful Cape Town where she loves playing with horses, dancing and drinking tea.
"I walked away with a clear ideal client, a "tag line", service offering and pricing I can sell with confidence.
I have a passion to provide coaching and planning services to clients without the need to sell a policy and was struggling with how to create my ideal client and build a service offering for them. I've tried many workshops, books and podcasts and was uncertain about the value I would derive from yet another program.
Tanya is a passionate individual who helps you build your perfect business and I really liked the relaxed open forum to discuss my unique situation, get my questions answered and provide me with options and solutions. She really worked with me, not just handing me templates. She was patient and understanding, able to provide insights, practical examples and solutions. 
I would absolutely recommend this experience to those who want to build a future proof business by adding value to their clients."
– Terence Tobin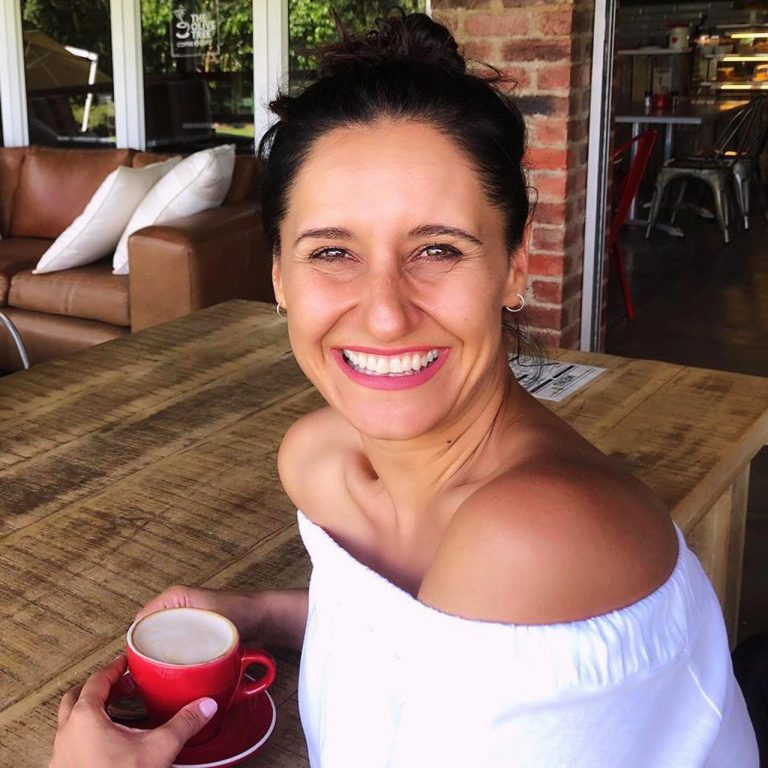 "What great value and expert advice! Tanya has great insight in the heart, mind and business of a financial advisor and planner and she leads in a self-discovering way. 
The direction, advice and clarity I received from our VIP Day was worth gold to me! She led me to identify my core business and niche market, whilst also providing insight on how to communicate with them. Her extensive knowledge of business as a whole lead me on a path of discovery to build my dream business where my fees will be a reflection of the passion and effort I apply daily. 
Tanya's coaching is client-centred and I appreciated her application of business principles and practical examples. She is a valuable asset to anyone's business!"
– Liezl Rabie
Click the link to apply for the Impact Driven Business Intensive