Our suite of comprehensive fiduciary services to ensure you can conserve and preserve your wealth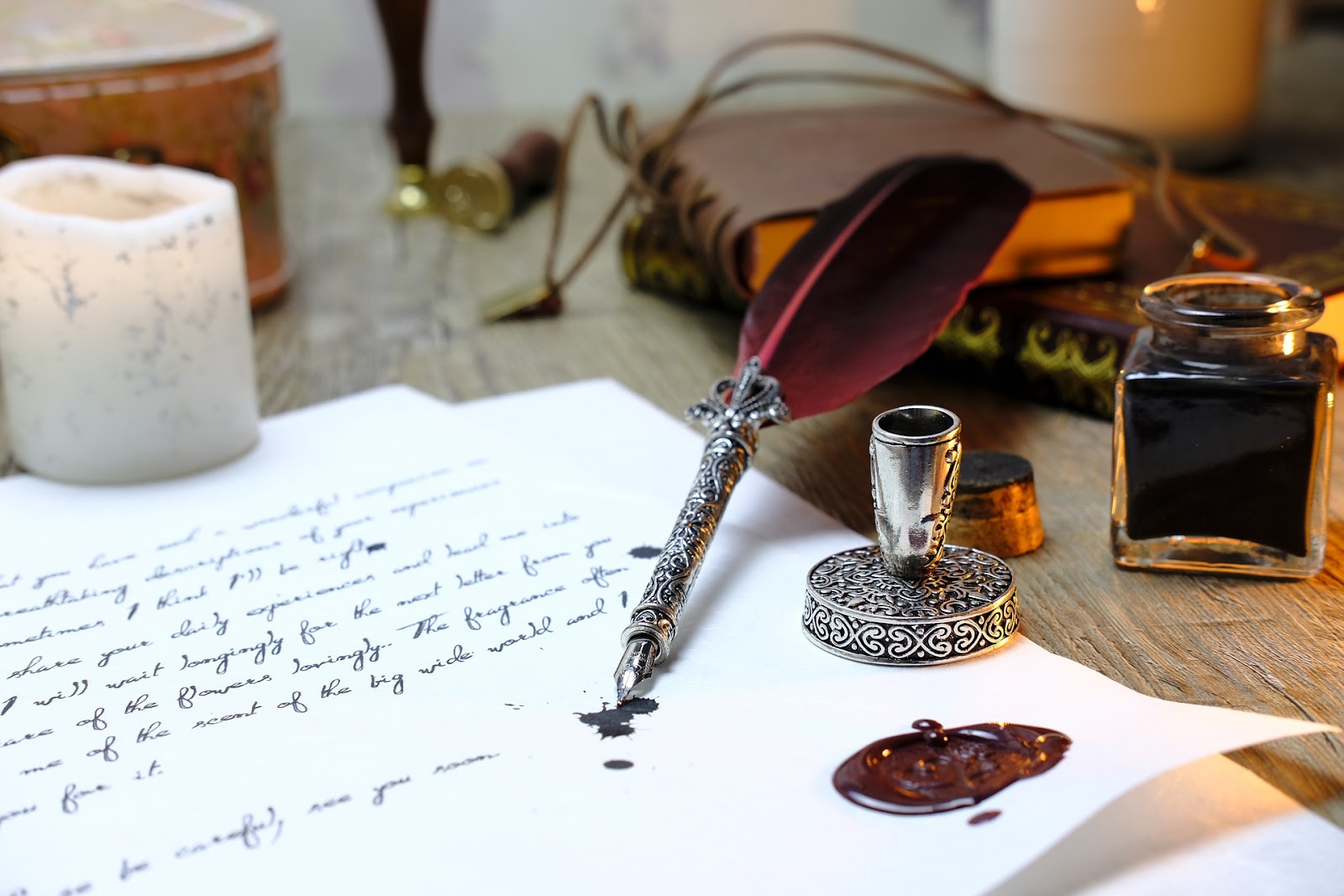 A will is the foundation of a successful estate plan and expresses your wishes for your beneficiaries and how you would like your estate to benefit them – you therefore need to ensure that your will is up to date, legally sound, properly signed and is practically executable.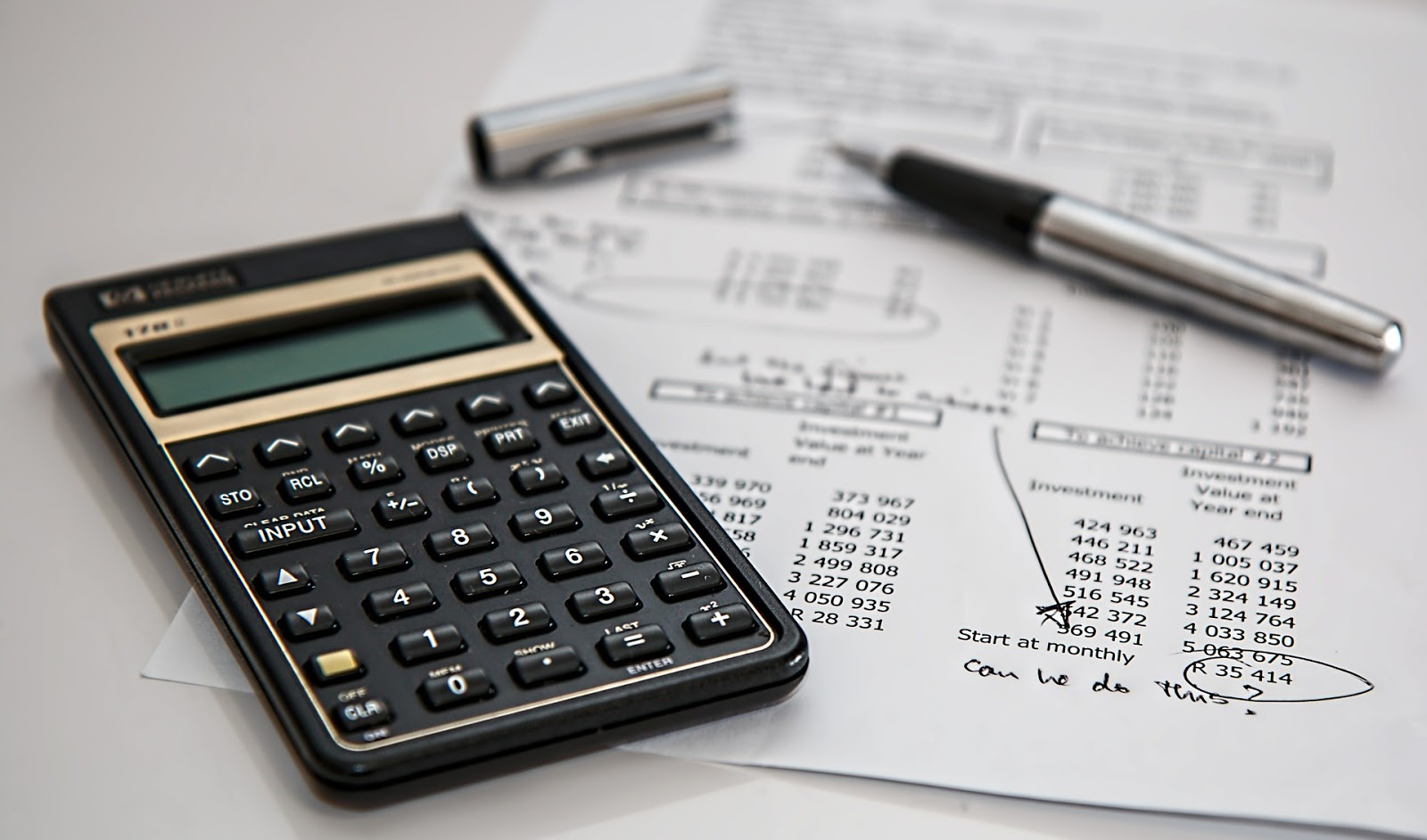 Estate planning, in its simplest form, means getting your affairs in order. Each facet of your estate is subject to its own set of rules.
We offer a comprehensive, planning through to implementation, estate planning service. This means that we focus on each aspect of your estate and will assist you throughout the implementation process.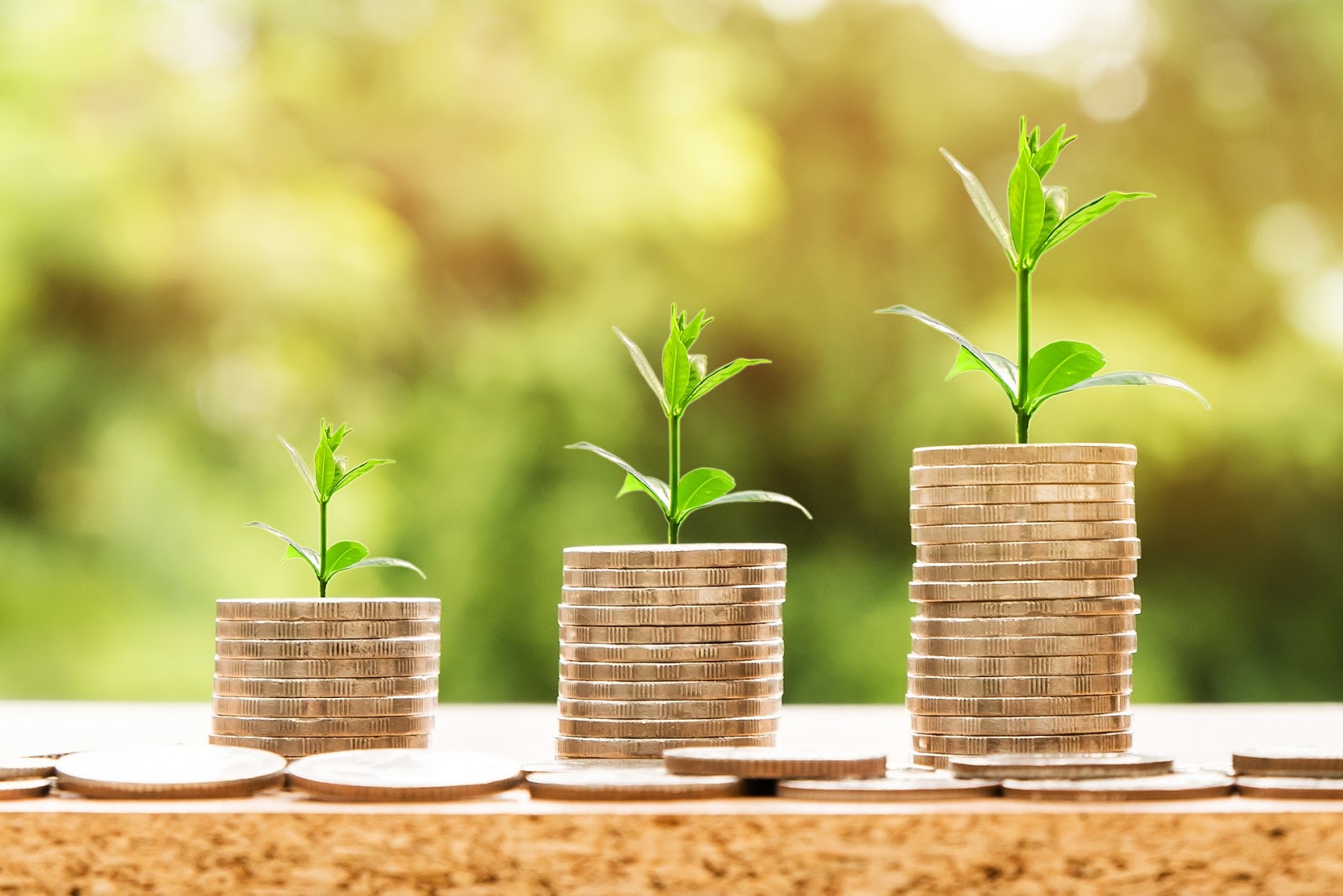 A trust can be an effective estate planning tool if used for the right purpose. Benefits include estate pegging, dealing with indivisible assets or beneficiaries with limited financial skills, succession planning and protection of benefits.
We offer both drafting of a legal and practical trust deed as well as management of the trust assets with our sound legal and commercial background.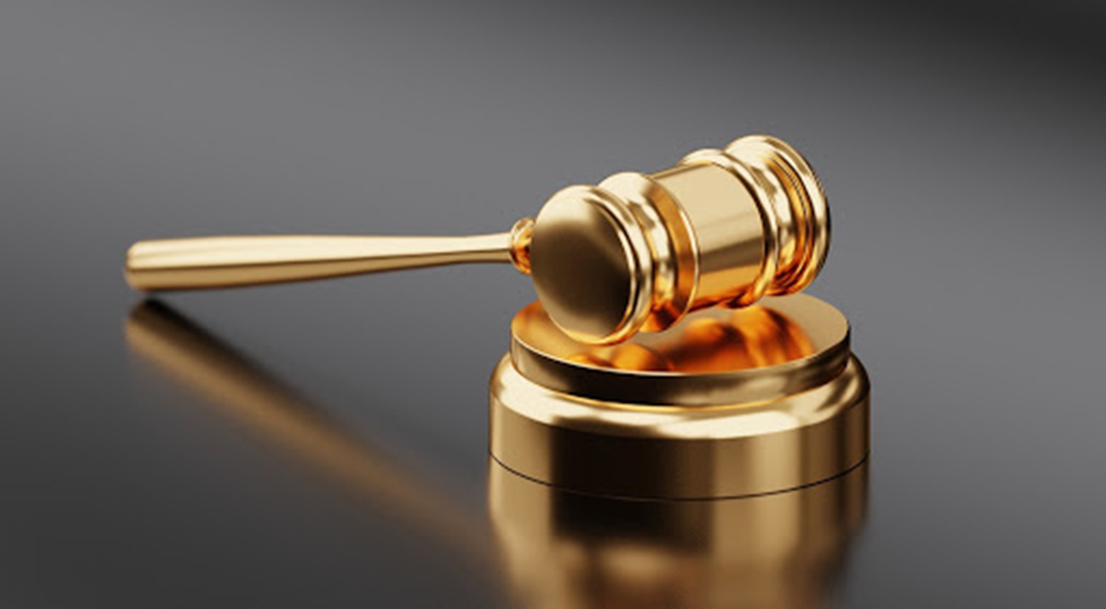 Deceased Estate Administration
Relatives that have to deal with the death of family are extra emotional and seldom have the ability or the energy it takes to attend to financial matters during this difficult time. They need extra care and a sympathetic interest.
The administration of an estate can be a highly technical process for the uninformed, cumbersome and time consuming.
As Executor, Servo Fiduciary Services strive to finalise clients' estates as effective as possible without sacrificing our personal service. We also assist with continuous advice during the administration process.
We have excellent relations with all roll players such as the Master the High Court, SARS and the relevant financial institutions.